Web's Best: Whiskey Drinks →
[Via CoolMaterial.com]
My Top 5 Artists (Week Ending 2011-10-16) →
J. Cole (4) Bassnectar (3) Soundgarden (2) Silverchair (2) Toadies (1) Imported from Last.fm Tumblr by JoeLaz
My Top 5 Artists (Week Ending 2011-9-4) →
Nas (1) C.L. Smooth, Pete Rock (1) The Pharcyde (1) Royce da 5'9" (1) The Notorious B.I.G. (1) Imported from Last.fm Tumblr by JoeLaz
A-Team Hacker Group Posts Purported Identities and... →
A group calling itself the A-Team has posted what they contend are the names, locations, aliases and even family members of the hacking cabal known as LulzSec.
LulzSec Leaks 62,000 Email/Password Combo Internet... →
This is getting ridiculous.
Listen: Unreleased Flying Lotus Tracks and Remixes →
An Interesting Look Into Texas' Compliance Methods →
4 tags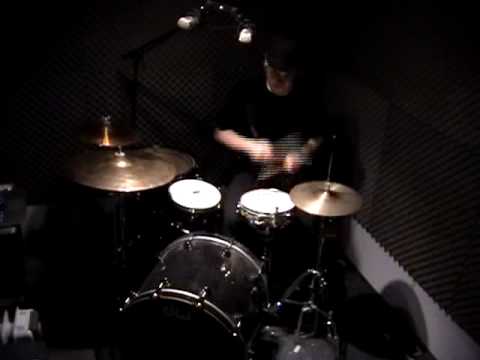 The most American photo ever (via @Jalopnik) →
A Tornado-damaged street in Joplin, Missouri. A president offering support and a handshake to a man waving an American flag. This couldn't be a better commercial for Chevy if they'd planned it themselves.
Watch JR Hildebrand Lose The Indy 500 By Crashing... →
This was pretty unbelievable.
Excerpts From the New Uncensored History of ESPN →